Learning and Development

Want to make a difference?
Considering teaching?
We are committed in our strategic plan to create the best conditions for professional development for all. The Trust has an Ofsted graded good SCITT, operating from Middleton Technology School. We recruit around 30 trainees each year and have recently expanded into the primary phase. Many of our ITT graduates progress into employment in our Trust and other local partner schools.
Teacher Training (SCITT)
With our school-led programme you are immersed in all aspects of school life from the very first day.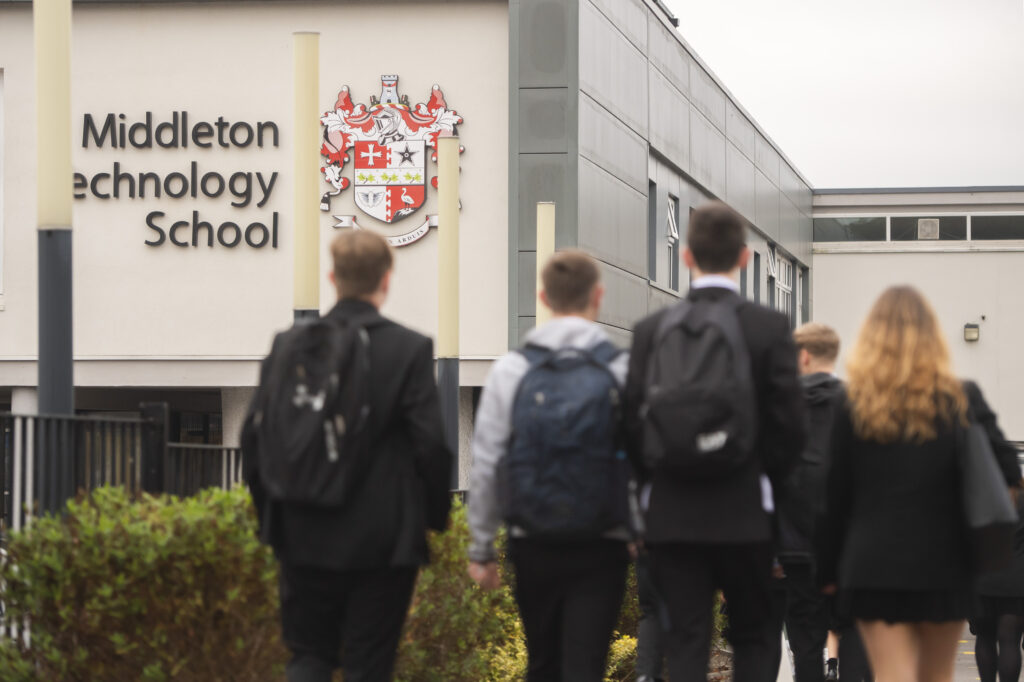 We have worked with Ambition Institute in the pilot and early roll-out of ECF. We are committed to continuing this partnership with a GM based delivery partner, the FA1 Trust (a primary phase MAT). Our staff have the opportunity in addition to mentoring ECTs, to participate in the delivery of the ECF training.
We operate performance management for all of our staff, and embedded in this a commitment to support the professional development of every staff member, including where possible training for other professional qualifications.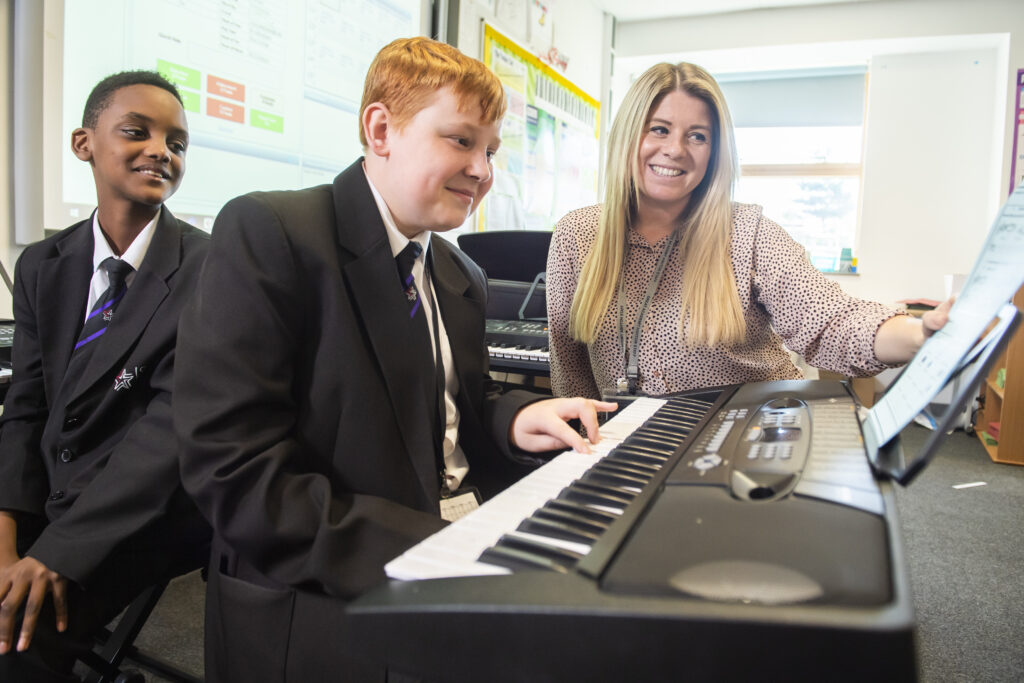 Trust News
Latest Tweets