Our Core Offer
We want schools and their leaders to hold onto their individuality, develop expertise, innovate and share effective practice and pedagogy across the MAT. We believe that the key to success is strength in-depth and working as a collaborative force. Expert guidance, professional support and strong collaborative working practices achieve the best possible results for our academy members.
Why are we different?
Every Great Academies school maintains its individuality
We provide access to excellent bespoke support
We implement excellent tried and tested management systems and procedures
Our key staff have an excellent track record in delivering school-to-school support, with strong mentoring and coaching
We provide the best possible educational, social and health outcomes for all our students
We possess a strong focus on effective governance at all levels within the Trust
Our governance structure ensures there are clear reporting lines and explicit requirements to ensure outstanding performance. Great Academies has a clear scheme of delegation and places much responsibility in each schools Local Governing Committee.
The prime reason for entering any trust partnership should be school improvement. The Trust has built its school improvement model on education research, and in the first instance focuses on curriculum development, ensuring that content is broad and balanced, carefully chosen, delivered sequentially and reviewed and refreshed regularly.
Specialist support in Governance, Human Resources, Commercial Management and Marketing, Business and Finance, Information and Communications Technology, Estates, Catering and Cleaning Services are also available to those schools who wish to join.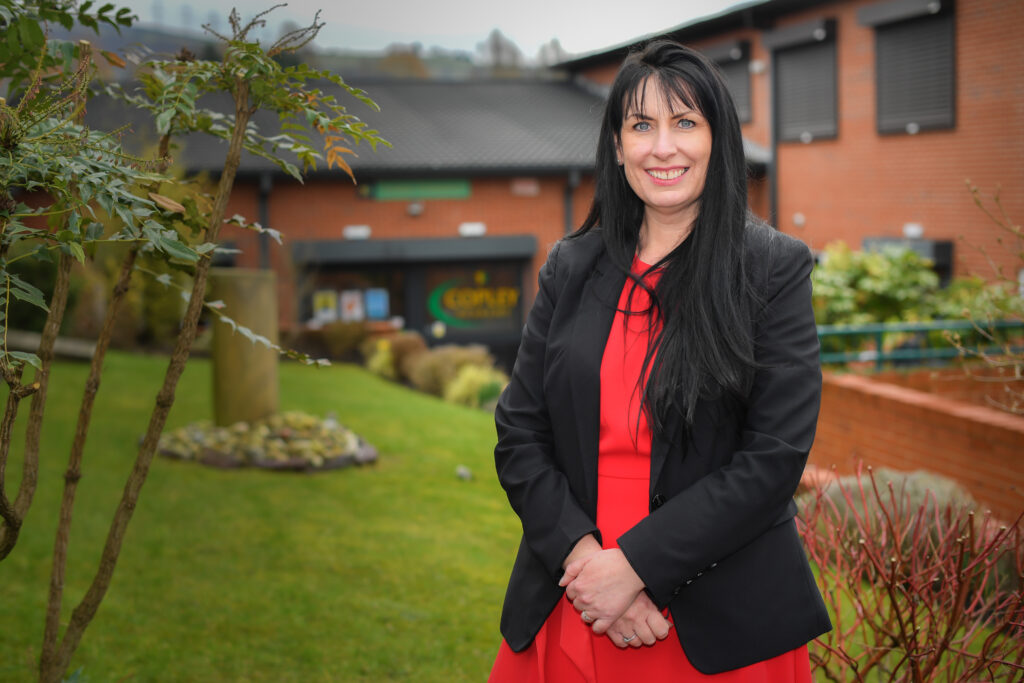 Ruth Craven
Copley Academy
"There is a greater sense of belonging now than before – there is a great emphasis on collaboration, with colleagues from within the academies and from others within in the multi-academy trust. Children are enjoying the rigour and challenge of a new and improving curriculum".
David Waugh
Great Academy Ashton
"The key value of being part of the Great Academies is the strategic leadership and specialist knowledge that our partners provide. I have been a principal for many years and you can often get distracted by the burden of business operations. The support from our Trust team allows me to concentrate on school improvement, staff development, teaching and learning and the celebration and participation of our students."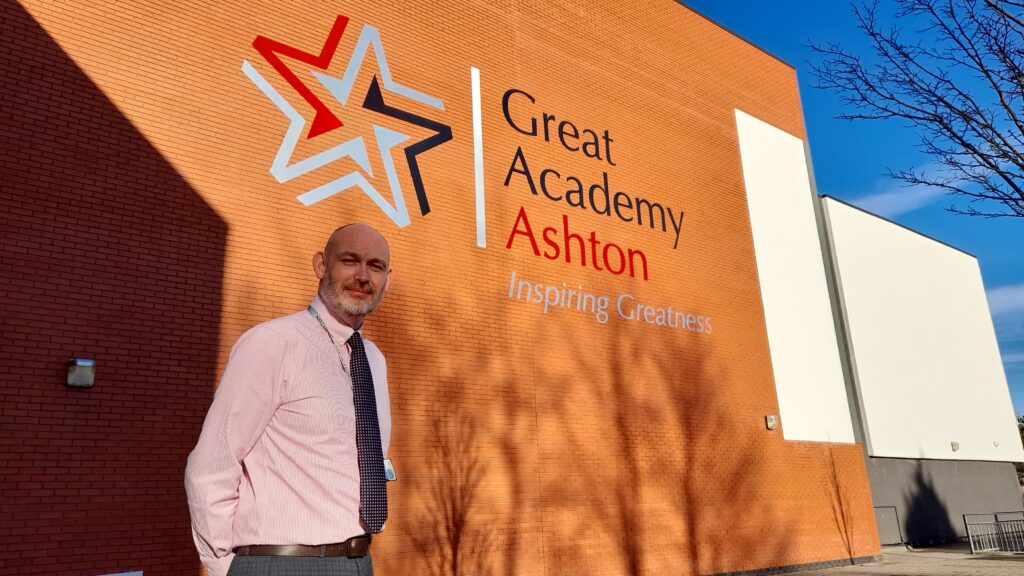 Trust News
Latest Tweets