Our Principals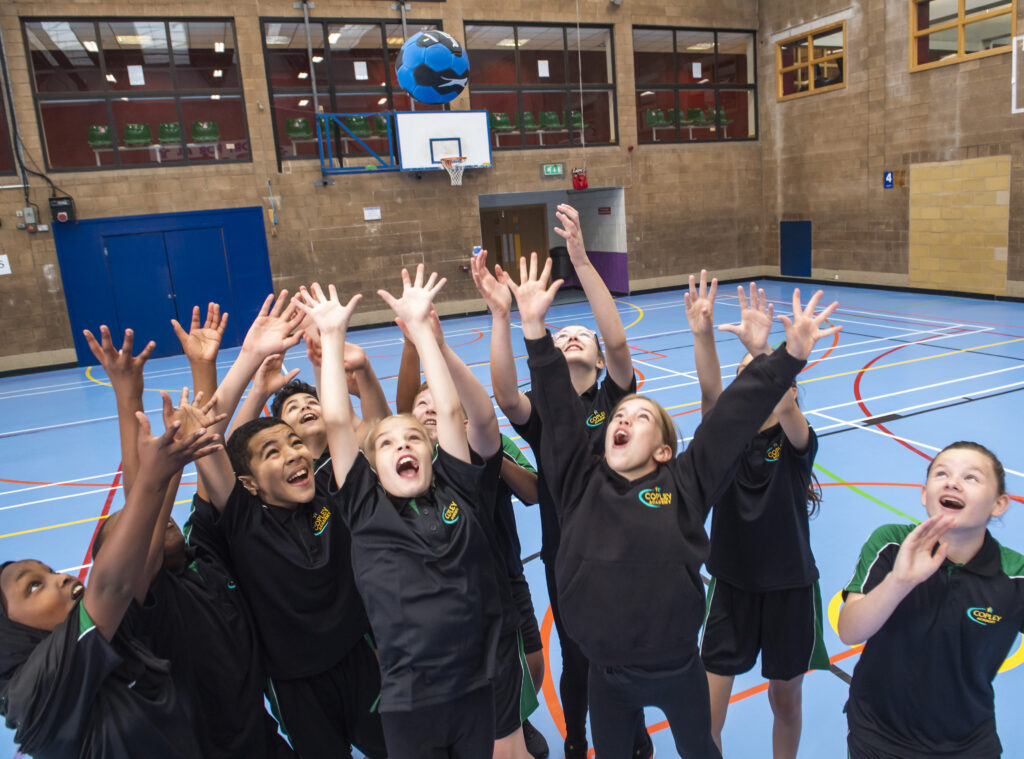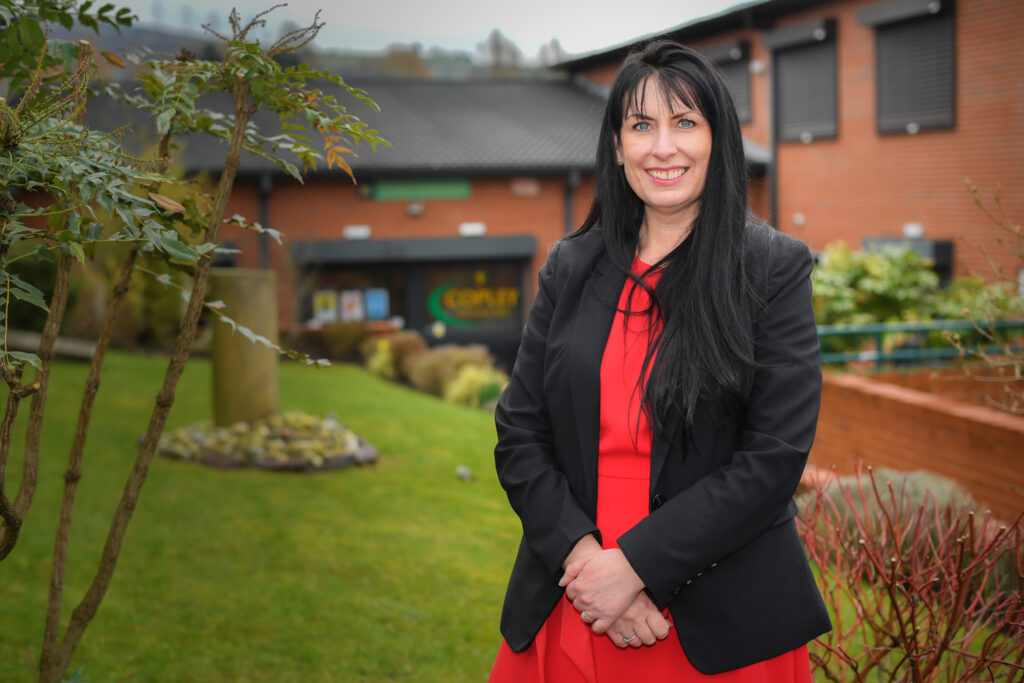 Ruth Craven
Copley Academy
Ruth supports over 630 pupils at Copley Academy. During her career she has spent 24 years in education, and the last 15 years working across a wide range of different leadership roles. Ruth has helped drive and been instrumental in delivering change when academies have experienced very difficult and challenging times and been a leader when academies have celebrated success.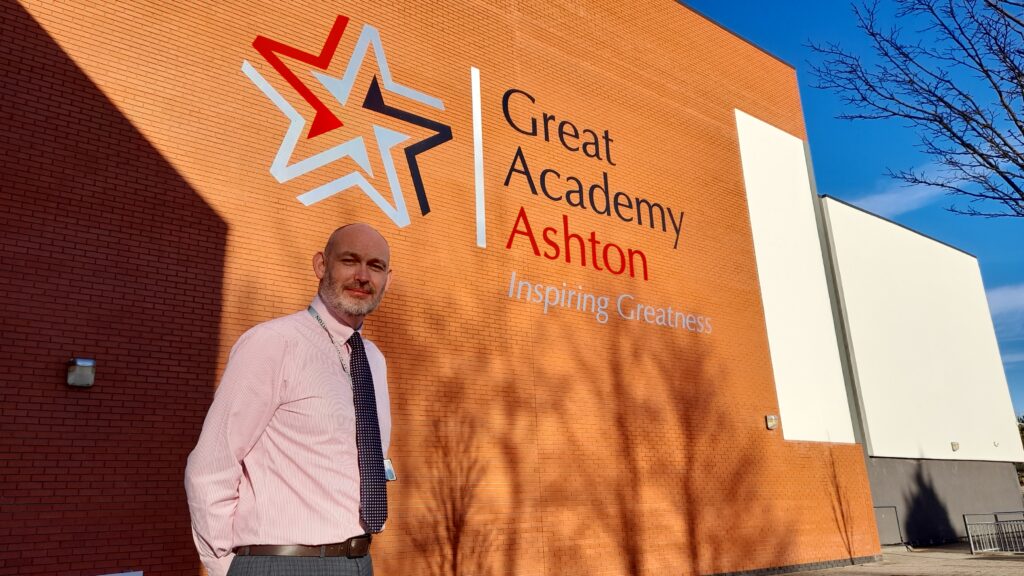 David Waugh
Great Academy Ashton
David supports over 1300 young people at Great Academy Ashton. He has worked in various school leadership roles across the Midlands and North West of England. Alongside his commitment to education he has chaired various national networks including the Association of School and College Leaders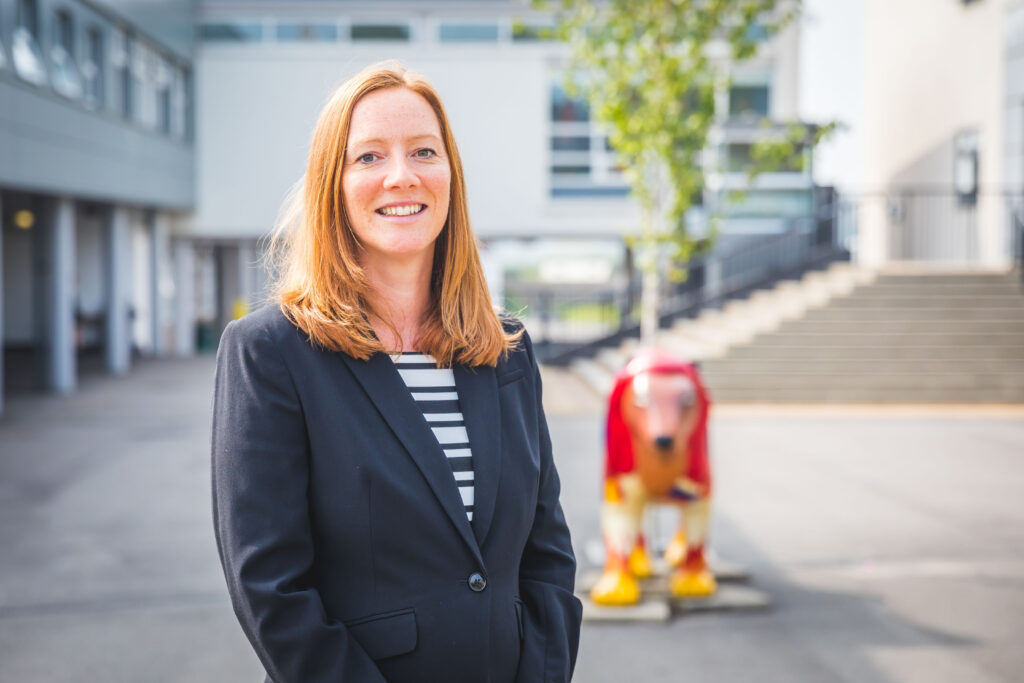 Janine Kellett
Middleton Technology School
Janine has been principal since 2016, where she consistently provides students with an Ofsted rating Good quality of education. Over 1300 students achieve the best academic grades they can; supported by Janine's ethos of delivering a strong culture of high standards and expectations, whilst also ensuring that they have the skills they need to succeed in the world of work.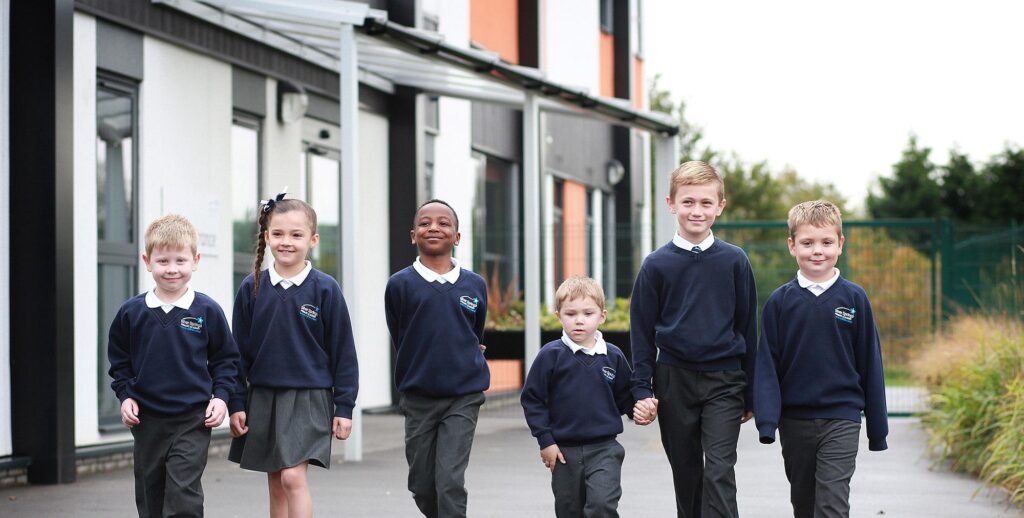 Deborah Mason
Silver Springs Primary Academy
As principal, Deborah ensures that Silver Springs remains a highly inclusive, safe and nurturing school. Over 400 students are welcomed into a broad curriculum which is enhanced by a good range of after-school clubs.
Trust News