Value for Money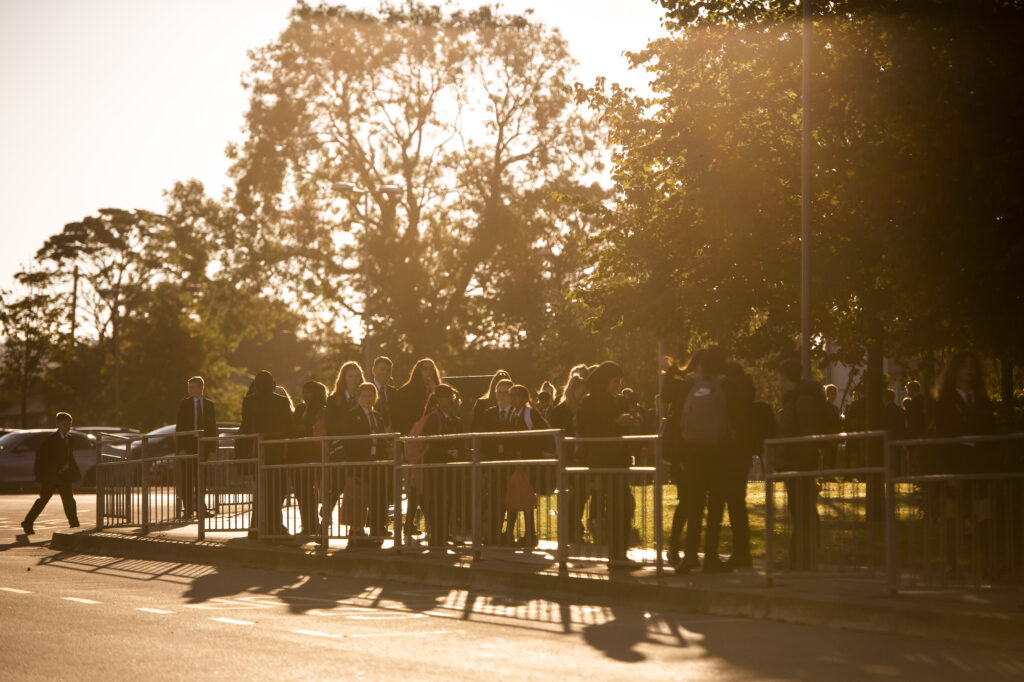 The real value is derived from the extensive collaboration across the academies within the Trust.
We know that schools enquiring about joining us will have high on their list of questions, 'what does it cost to become a partner in the Great Academies Education Trust?' and 'what do we get for our money?
Each year the Government devolves to the Trust the budget for each of the MAT academies. The Trust extracts the Annual Partnership Service Charge (APSC) from this sum and the rest is left to the LGC to deliver the academies' published and intended outcomes and improvements.
Most of the services included in the APSC will directly assist in academy improvement or inform areas that should be worked on as priorities within the Academy Development Plan. The CEO ensures the central service adds value to the improvement journey and delivers quality to each school, including the sources of funding.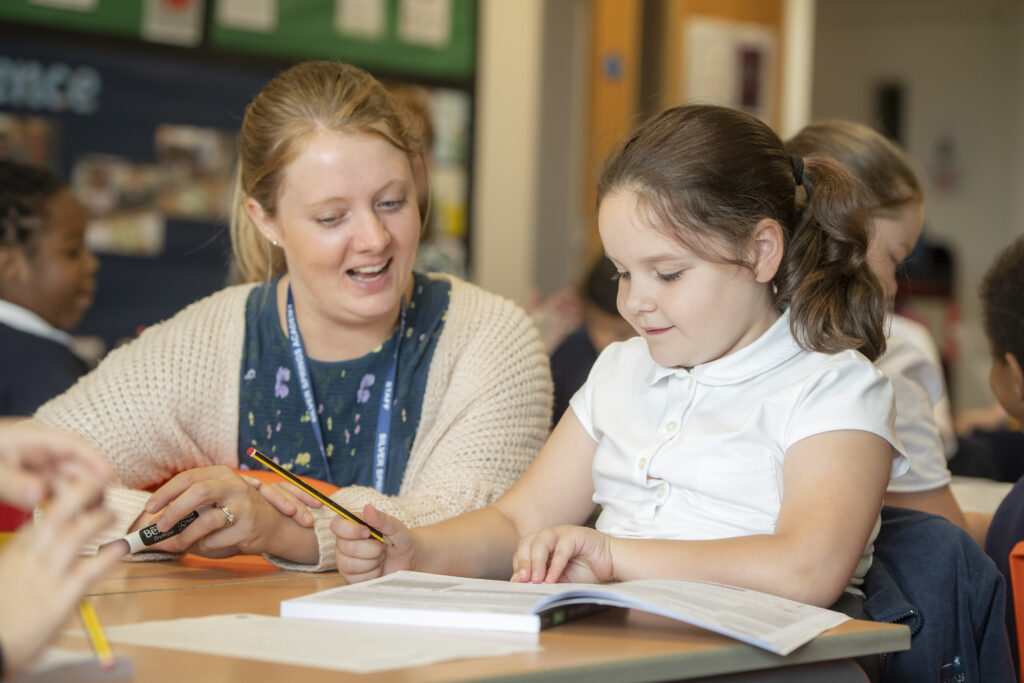 Work with our effective Primary and Secondary experts in school improvement and ex-HMI Ofsted professionals to improve the learning experiences of your children and young people.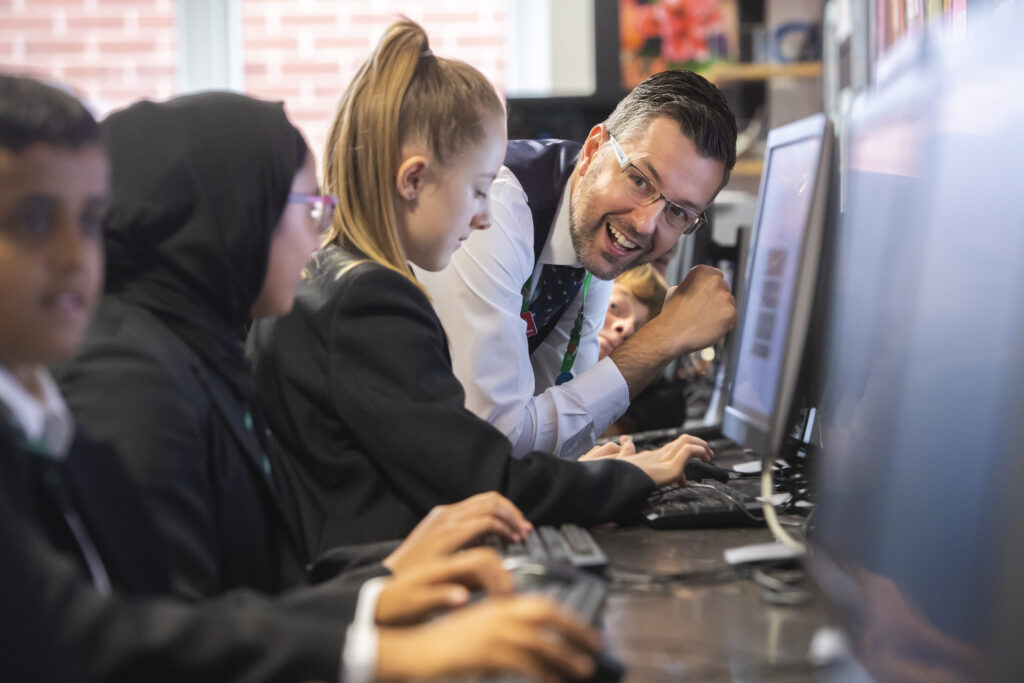 Build relationships and successful networks with a Trust that passionately believes in partnership working. A Chair who has a successful track record in business improvement, managing change and growth. A CEO who has extensive experience in leading entrepreneurial community focused schools.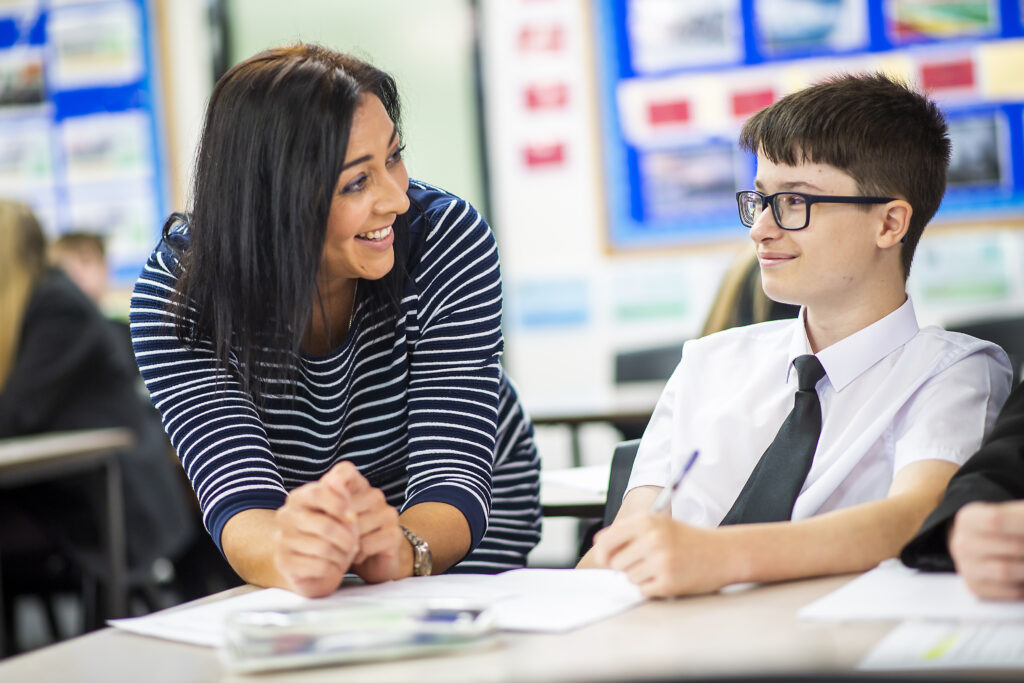 Take the pressure off with specialist support in Governance, Human Resources, Commercial Management and Marketing, Business and Finance, Information and Communications Technology, Estates, Catering and Cleaning Services.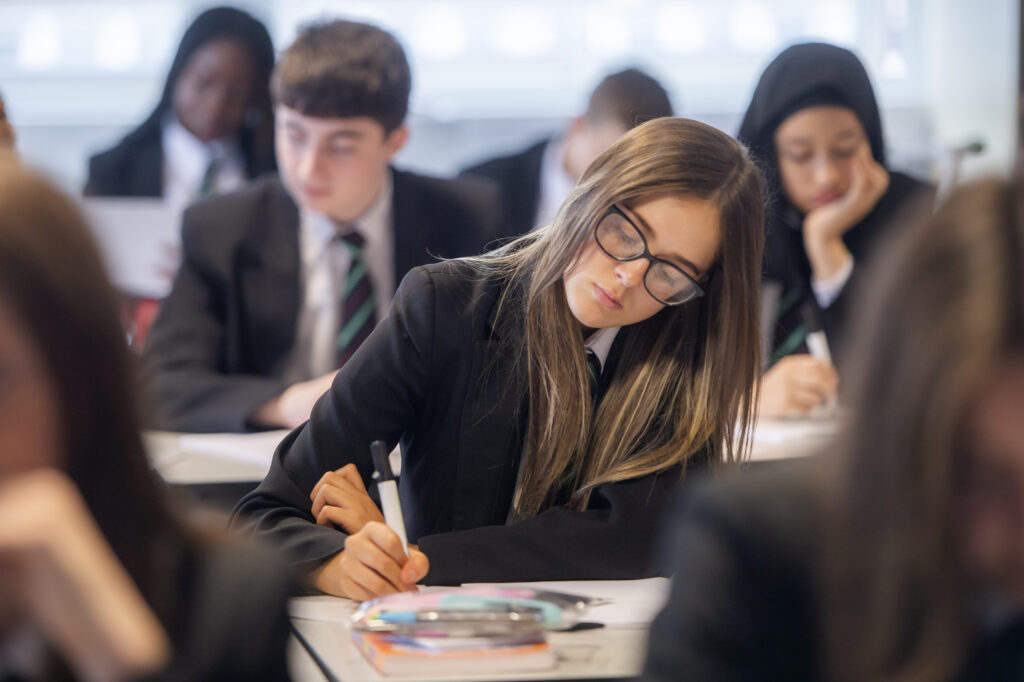 Here are some of our academies already on the way to achieving greatness!!
Trust News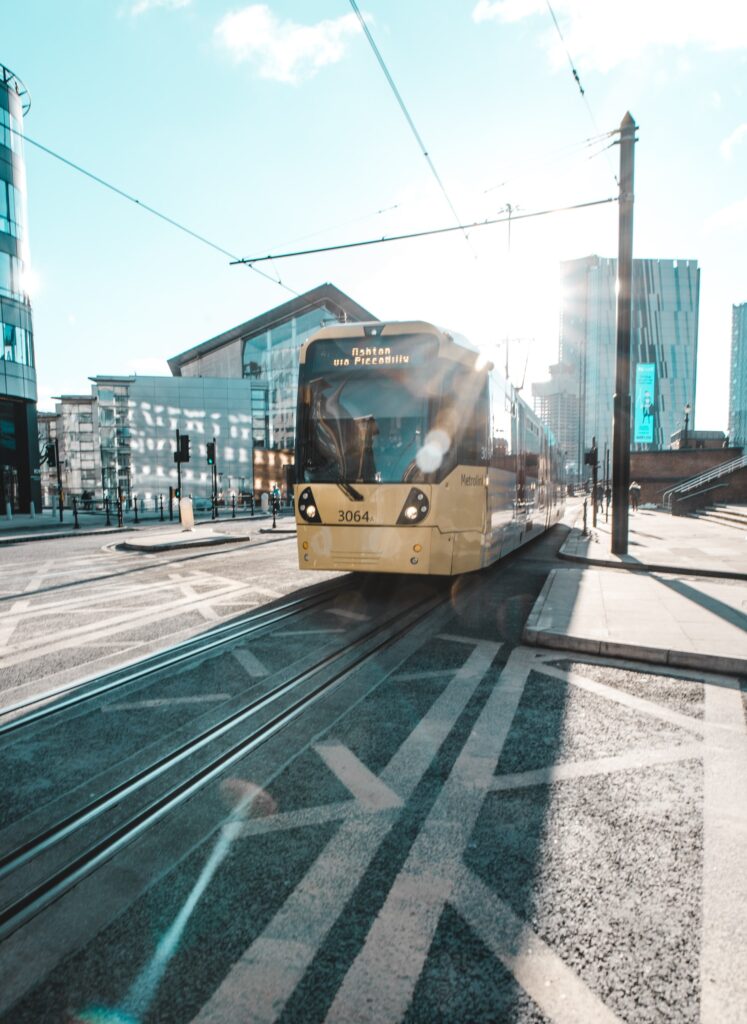 CONTACT THE TRUST
If you are interested in finding out more about becoming a Great Academies partner, please Fill out the form below
Latest Tweets