Curriculum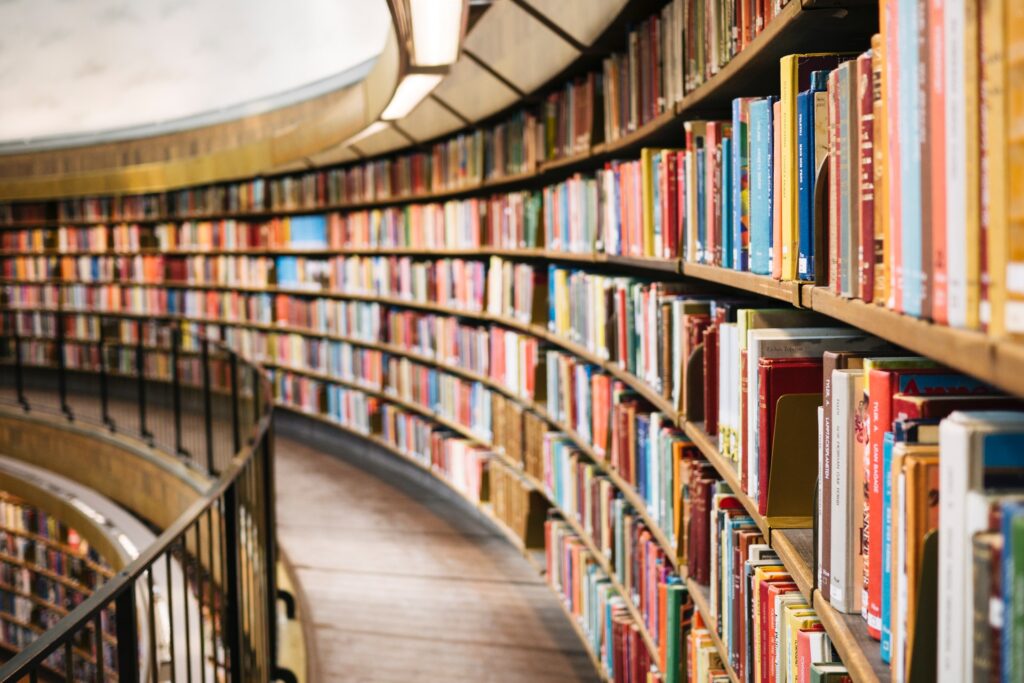 At Great Academies we believe in founding high quality curriculum on a set of strong and educationally sound principles.
We believe that it is really important to make sure that we are clear, explicit and all understand what it is we want all of pupils to know, remember and be able to do. This means that our curricular (the what we teach) needs to meet all pupils needs regardless of their background or ability.
We make sure that all of our pupils enjoy a wide range of different subjects and experiences within them. This helps build lasting memories that will stand them in good stead for the next stages of their lives and equip them well for their future success.
Our work in this area has been locally and nationally recognised as being of high quality, innovative and able to help all pupils achieve highly.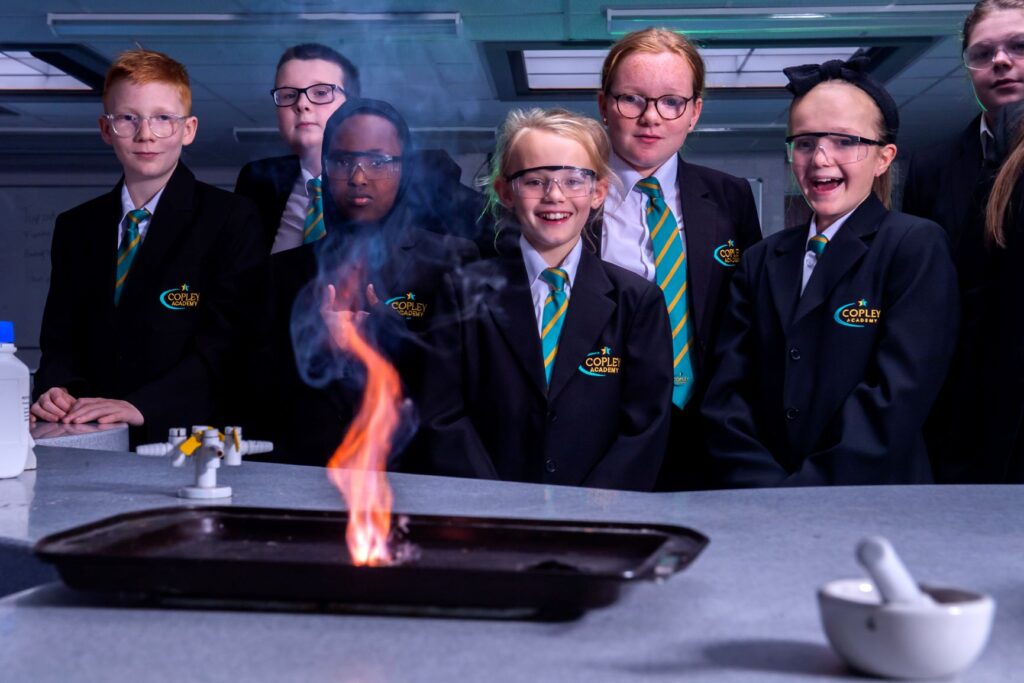 Trust News
Latest Tweets