Charter for Enrichment

At Great Academies we know that each of our students comes to us with something special, and we have something unique and a shared desire for them grow and flourish within our communities.
That is why we have devised our Charter for Enrichment. Our commitment to our pupils and families, that we will do all we can to enable them to be the best they can be. Our vision is for every pupil, regardless of background or circumstance, to leave us work and college ready.
Our academies will be schools where pupils are valued as individuals, where they will have opportunities to achieve highly, lead strongly and develop into confident, responsible and successful young adults.
Each of our academies has an enrichment programme, which is built on our core values of:
Genuine – mutually trusting, open, honest and reflective.
Respect(ful) to all.
Excellent at what they do, striving for excellence and intolerant of mediocrity.
Achievement focussed-understanding that academic excellence is the goal and high aspirations key to each child achieving their academic potential.
Together-believing that we can make the biggest difference when we work as a strong, supportive and inclusive team.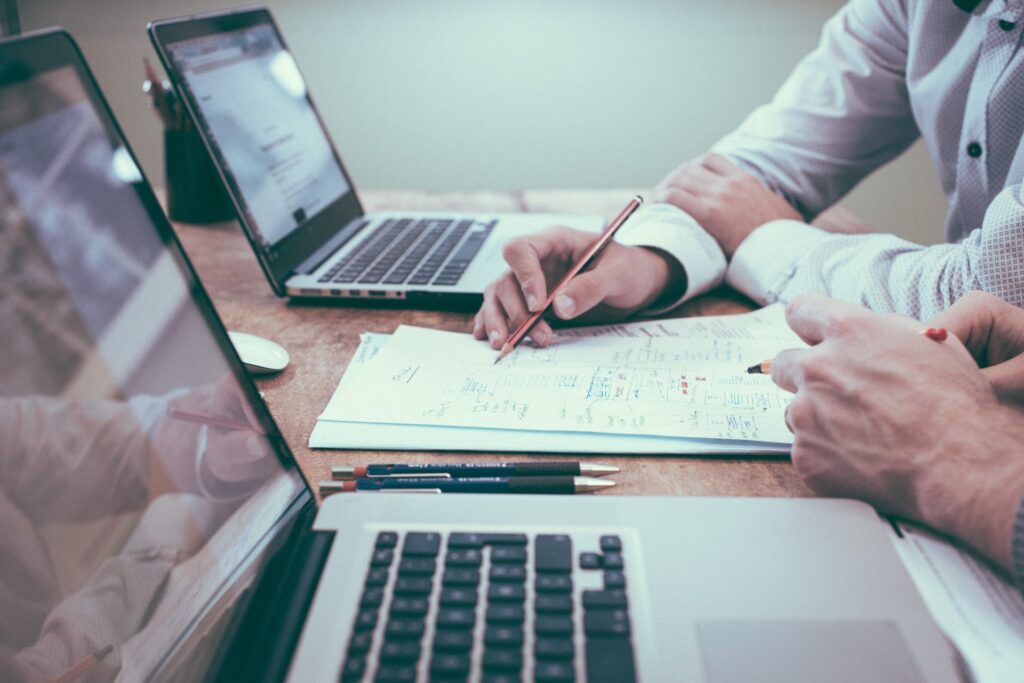 To make this a reality, our charter for enrichment is a promise to pupils and their families that their child will:
enjoy and experience a curriculum that extends well beyond the academic, understanding the importance of a range of British values
promote the importance of working together and understanding that difference is a positive and makes that is what makes us all unique
develop their character and act in GREAT ways
learn how to keep themselves safe and healthy (including when they are online)
learn about healthy relationships and friendships through age appropriate relationships and sex education programme
have a vast array of careers related events, experiences and encounters in order to develop their aspirations and career wellbeing.
have access to a stable and structured careers programme that is continually evaluated.
by the age of 14 (Yr9) have accessed and used information about careers pathways and labour market information to inform future study options.
by the age of 14 (Yr9) have had the opportunity to learn how Science, Technology, Engineering and mathematics (STEM) subjects help support people gain entry to a wide range of careers.
participate in at least one meaningful encounter with an employer every year from 7-11.
be able to pursue careers that they are genuinely passionate about.
To ensure this happens all of our academies will be striving to achieve the highest external validation for their careers and futures programmes both at primary and secondary school age.
seek out the views of all our pupils through twice yearly surveys. These will help us better understand how our pupils feel about themselves, their opinions of school and how confident they are as learners. We will use this information to help them to become even more confident and well-rounded learners.
We recognise the importance of making sure that our academies provide pupils with a rich and diverse range of activities within and beyond their local community. We promise to provide pupils with a range of experiences. These experiences can include being part of teams, visiting a range of places including museums and concerts.
We commit to encourage pupils to take part in activities such as
visiting a museum and other historically important venues
opportunities for international travel
all our Year 9 pupils embark on a Duke of Edinburgh accredited award scheme
volunteer work
being part of clubs and other in school and after school activities
representing the academy in sporting, cultural or academic events
attending a national sporting, cultural event or performance
Trust News
Latest Tweets