Mission, Vision and Values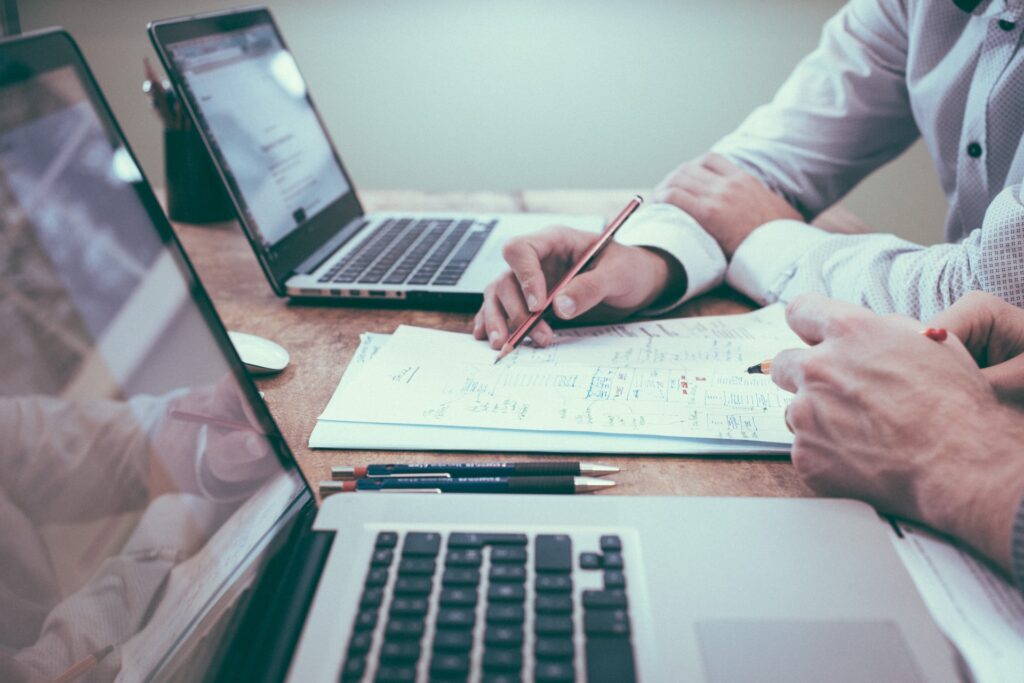 A regional Multi Academy Trust with a national mindset for excellence, Great Academies Education Trust schools include primary and secondary provision.
Our academies work across highly diverse city and rural communities, including a strong presence in Stalybridge and Middleton. Standards and expectations in trust schools are high – and the trust focus on rapid improvement on the journey to outstanding education delivery.
Our Mission
Our academies will be listening and learning communities; places where everyone is valued as an individual, where pupils can achieve their best and develop into confident, responsible, and successful young adults. Our academies will provide high-quality learning opportunities for children aged 3 – 16 and will have a strong link with their local neighbourhood.
Each academy will have its own identity and culture but will share the overall vision of encouraging our children and young people to achieve.
Our Values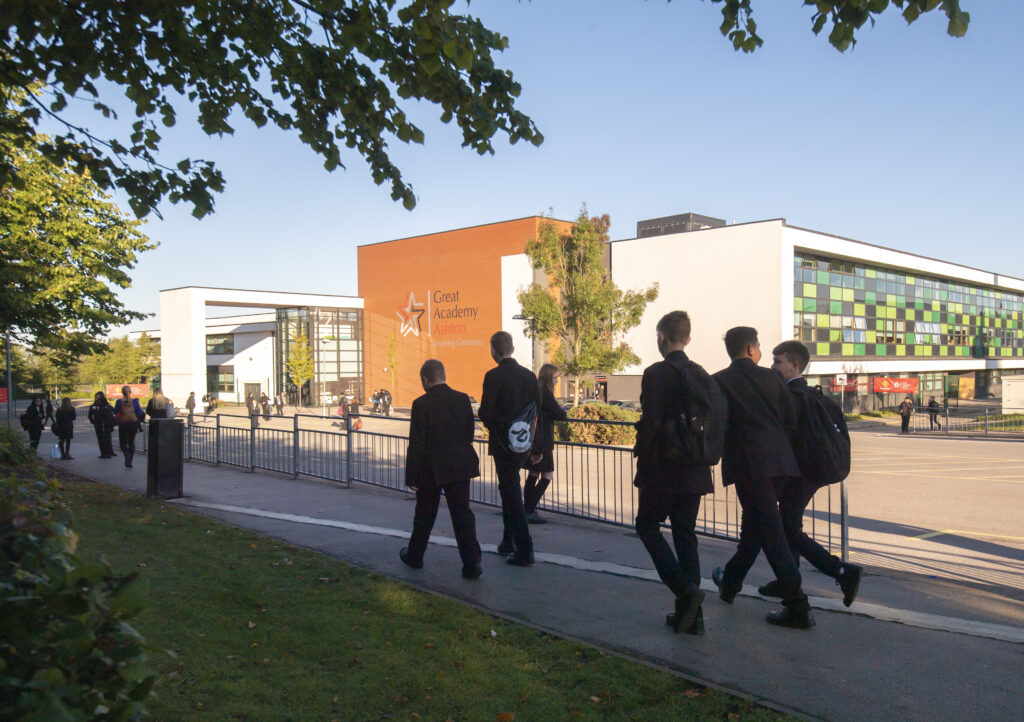 Genuine
We will be openly honest with each other in a climate of mutual trust, to ensure that we always do our best for the children in our academies. We will keep parents and carers informed about the progress of their child and will publish our results and progress.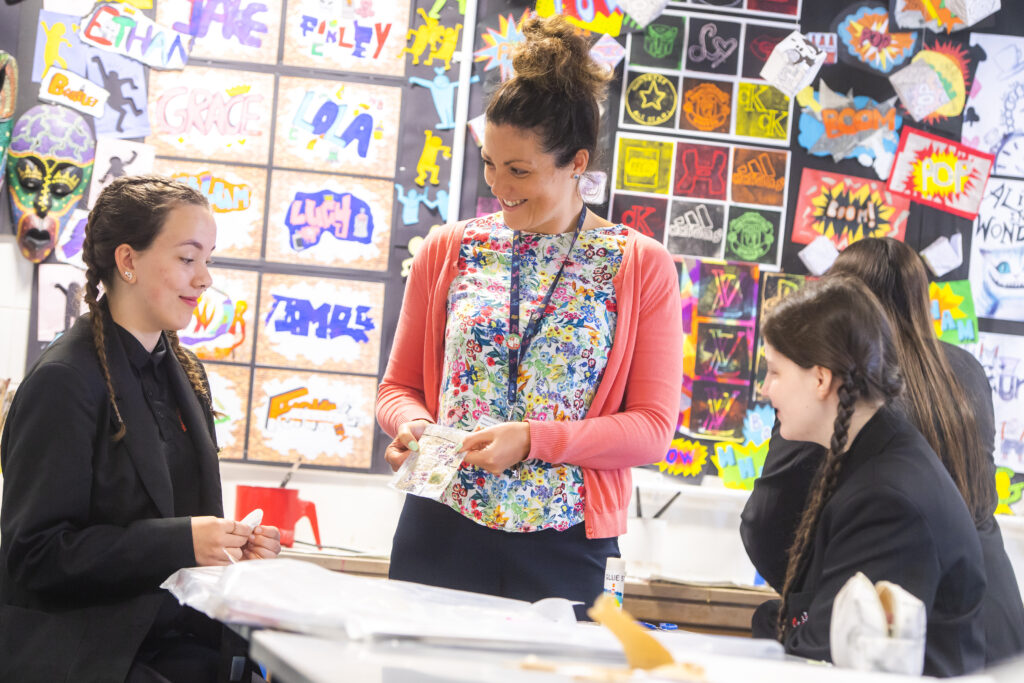 Respect
We value the diversity of our school communities and welcome all children to our academies. We expect the highest standards of behaviour from our children both inside and outside of the school.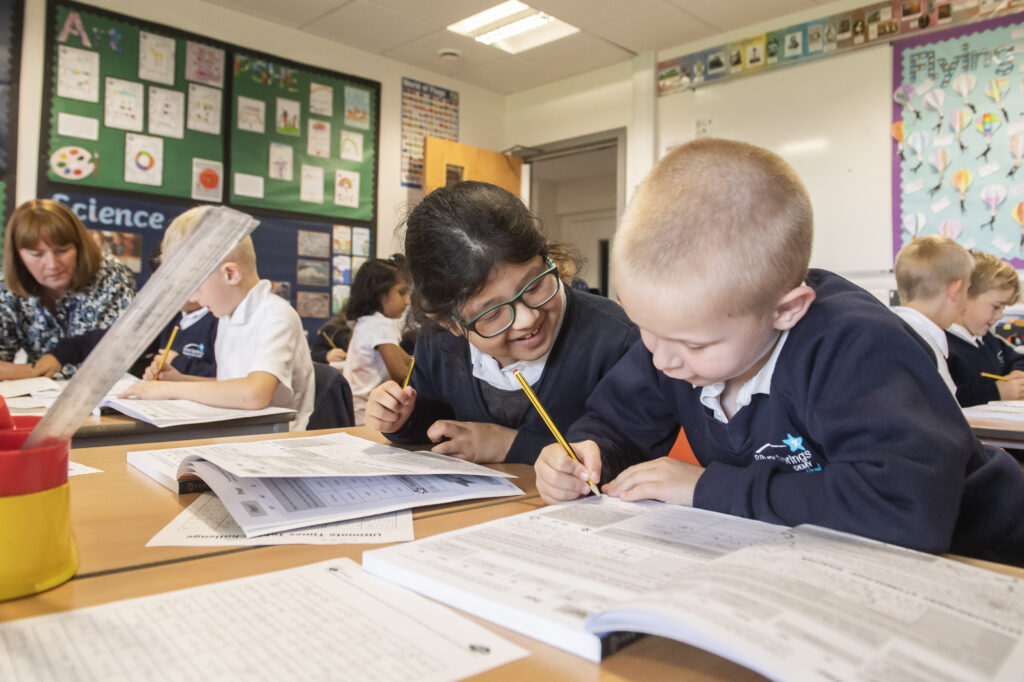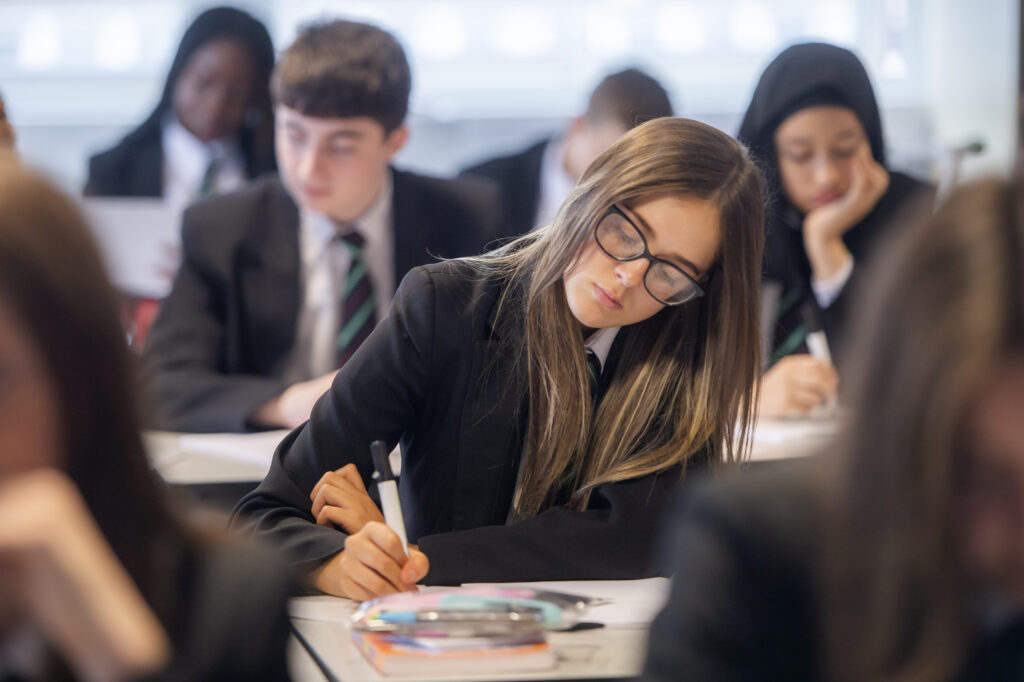 Achievements
We have high aspirations for our children. We want every young person to achieve their potential at each stage of their educational journey and go into their chosen career.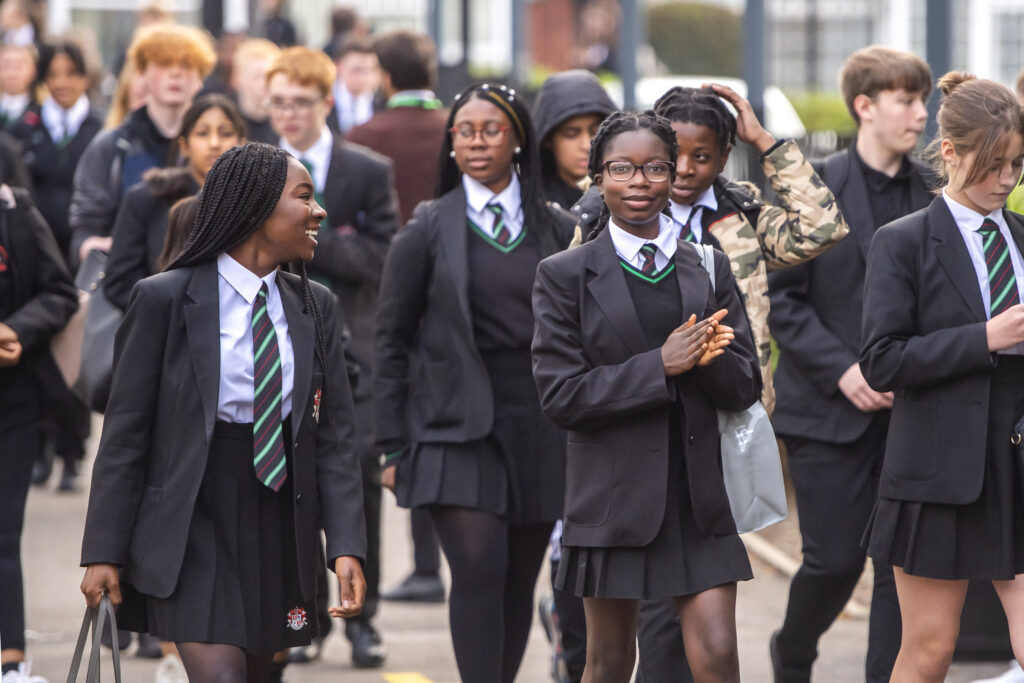 Together
We believe that we can make the biggest difference when we work collaboratively across our academies to support each other. We forge strong local partnerships with other education providers and external partners to achieve the maximum benefit to our pupils.
Trust News