Our Trust

Established in 2008, Great Academies Education Trust has a well-established reputation for teaching excellence within the North West.
We have a dedicated and talented staff team and through partnership and collaborative working share expertise, best practice and resources to make sure that our students benefit from the best possible educational experience, and our staff enjoy a positive, purposeful working environment with clear opportunities for career progression.
Our strategic plan sets out how the communities we serve are at the heart of our activities. It outlines our strategic objectives and key aims, which are routed in a new, unifying vision.
Together, we have engaged Trustees, executives, leaders and staff across the organisation in re-examining our vision, mission and values for an ambitious future.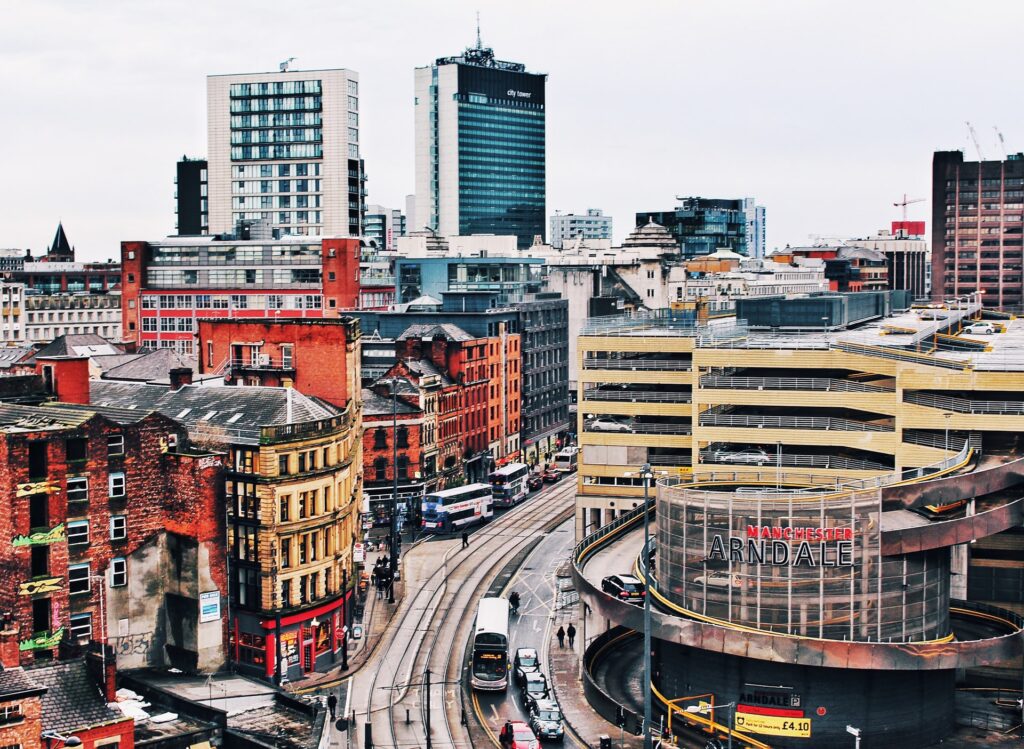 Our Academies combine a culture of high expectations with a focus on aspiration which supports students to deliver to the best of their ability.
Trust News