Primary Education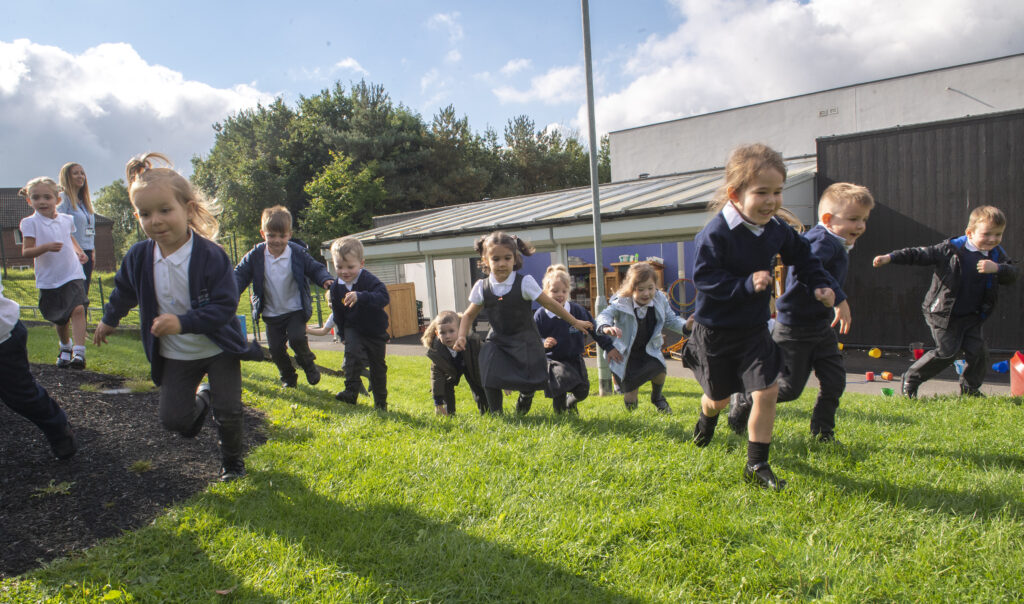 Primary Education
We believe that children learn best when they feel safe, secure and their emotional health and well-being is prioritised. This creates a solid foundation for them then to be engaged in an exciting, well designed and delivered curriculum.
Children are motivated to learn when they experience success, their achievements are recognised and they are provided with the support to ensure that they are able to access the opportunities that they are given.
This means:
Learning is well structured so that over time our pupils build their knowledge of the curriculum over time. This taste of success leads to further motivation and achievement.
Children feel proud of their achievement and sure of their place in the world, with clearly maintained boundaries and expectations
The extra help that children need – from Nurture provision for children who are feeling unsure or in need of extra support, to learning that engages and challenges the more confident
A warm, stimulating environment using the best available tools to support a range of activities and learning support
---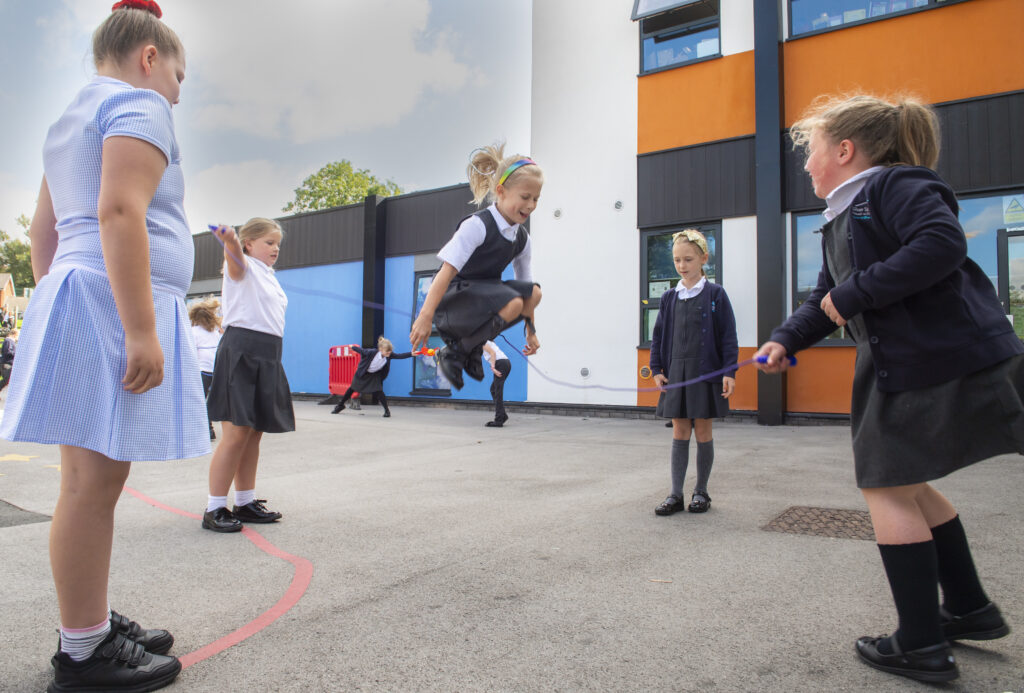 Silver Springs Primary Academy
Silver Springs Primary Academy is a school Stalybridge that opens doors for children. From the very beginning in the Foundation Stage, right through until children leave for high school.
Latest Tweets