Join us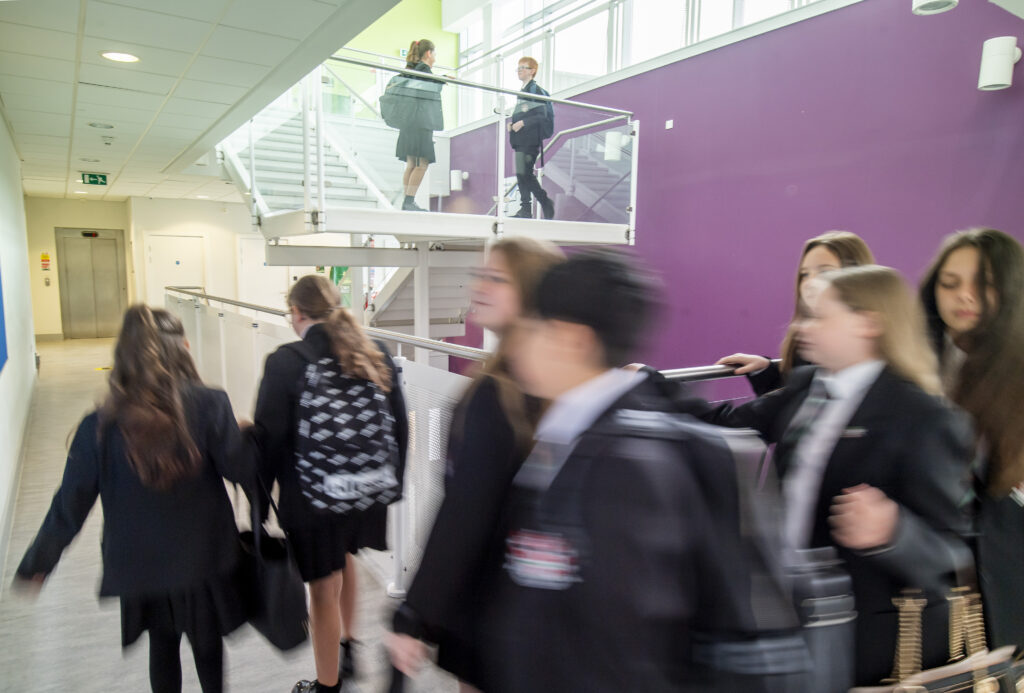 Great Academies is a well-established multi academy trust within the North West of England.
We have a dedicated and talented staff team; and through partnership and collaborative working, we share expertise, best practice and resources to make sure that our students benefit from the best possible educational experience, and our staff enjoy a positive, purposeful working environment with clear opportunities for career progression.
Work for us
Don't miss your chance to join Great Academies and search our current vacancies for a role that suits you. Vacancies within our central trust team are advertised on the 'current vacancies' page; and vacancies based at our academies are advertised on each academy' website.
Partner with us
Our current plans to grow the trust are focused on welcoming schools with similar values and principles to join us as partners. We believe that schools joining in this way would reap many benefits from the collaboration and would also enhance the capacity of the trust.
We understand that joining a Multi Academy Trust can be a daunting prospect for any school and we usually find that there are many questions and queries such as:
A group of academies who are working together to achieve the best outcomes for children.  The schools are linked formally through governance and legal status.
Sharing of expertise and joint staff professional development
Greater capacity to grow and develop our own leaders
Freeing up Heads to focus on the bits that really matter
Improved career progression for talented staff, allowing us to recruit and retain high quality people
Financial savings around procurement due to bulk purchasing of goods and services
Shared back line support, saving money and providing financial security
Children and families should directly benefit from a schools membership of a MAT through an improved capacity to establish support services such as speech and language, pastoral care, family support and education psychology.
Life continues as usual with the ethos, uniform and culture of the school remaining independent and unchanged.
Great Academies has a Director Finance and Estates who has the overview of all financial matters and is expected to provide savings through procurement, income generation and efficiency.  At local level, schools still make decisions about how they spend their own budget.
Trust News