Become a Great Academy

The strategic intent of Great Academies is to grow in a considered fashion, building partner primary school clusters in geographical proximity to our secondary academies. The partnerships will be built around our GREAT values to ensure that our Trust and schools are values-led organisations.
Potential Partners;
Preferably graded by Ofsted as Good or Outstanding and who are outward-facing and willing to bring capacity to the Trust to share our work on school improvement.
We welcome partnership with Requires Improvement schools, and schools in any category of concern, and these must be open to full engagement with the Great Academies School Improvement model and have the capacity to improve, indicated in recent s5 or s8 inspections.
A commitment to establish or maintain the school at the heart of its community, fulfilling its civic obligations as well as providing the best possible education for the children, leading to their best possible outcomes.
A commitment to the continuing professional development of all employees, including Initial Teacher Training (ITT), the Early Career Framework (ECF), National Professional Qualifications (NPQ) and all other professional qualifications across teaching and non-teaching staff bodies.
A desire to ensure that the family of schools working together in a MAT is beneficial for all, including a commitment to work for the greater good of everyone.
Trust News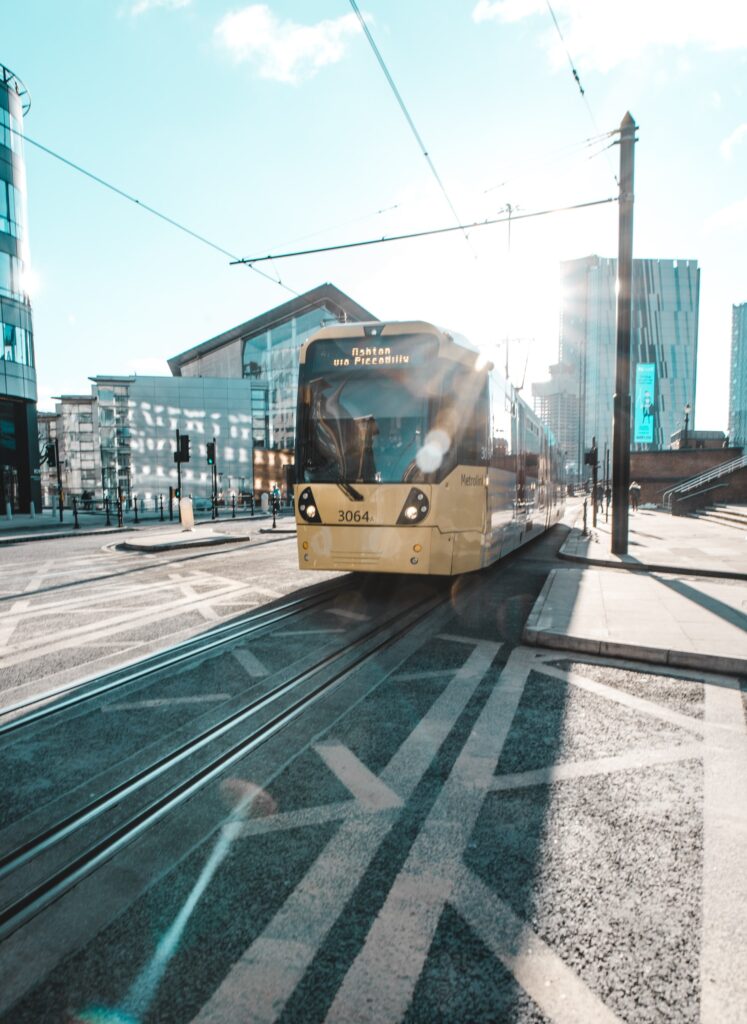 CONTACT THE TRUST
If you are interested in finding out more about becoming a Great Academies partner, please Fill out the form below