Admissions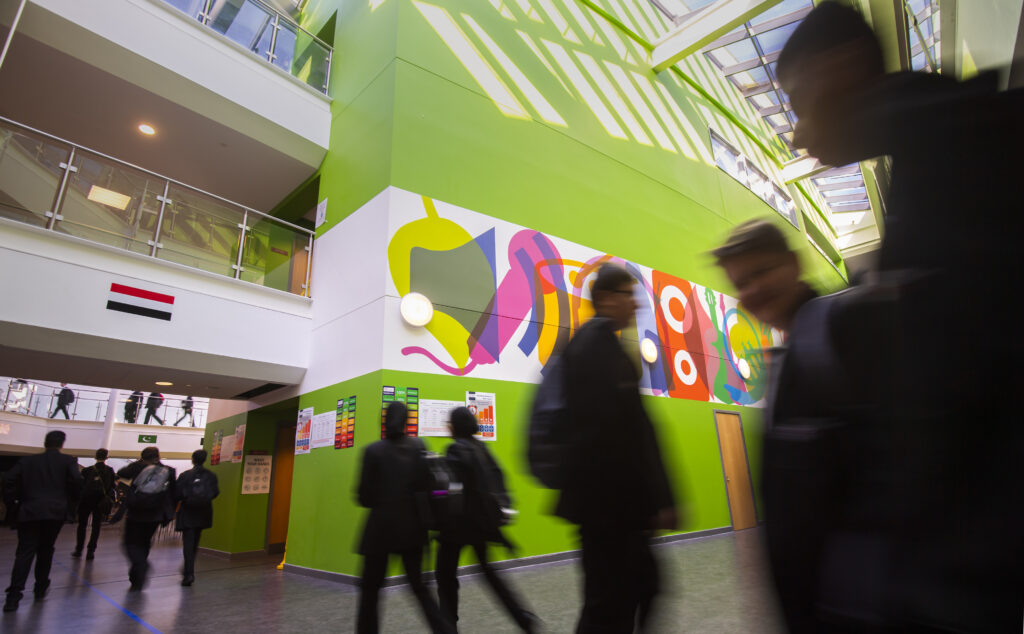 The Great Academies Education Trust is the Admission Authority for the following:
Copley Academy (Secondary)
Great Academy Ashton (formally New Charter Academy) (Secondary)
Middleton Technology School (Secondary)
Silver Springs Academy (Nursery & Primary)

As the Admission Authority, the Academy Trust is responsible for determining the admission arrangements for each Academy for each academic year in line with the Schools Admissions Code published by the Department for Education.
The Academy Trust participates in the co-ordinated admission arrangements operated by the Local Authority, Tameside MBC and Rochdale Borough Council, and the local Fair Access Protocol.
In addition the Academy Trust is responsible for ensuring that parents and children have the right of appeal to an Independent Appeal Panel if they are dissatisfied with an admission decision of the Academy Trust. The Independent Appeal Panel will be independent of the Academy Trust and the arrangements for convening such a panel shall be in accordance with the School Admission Appeals Code published by the Department for Education.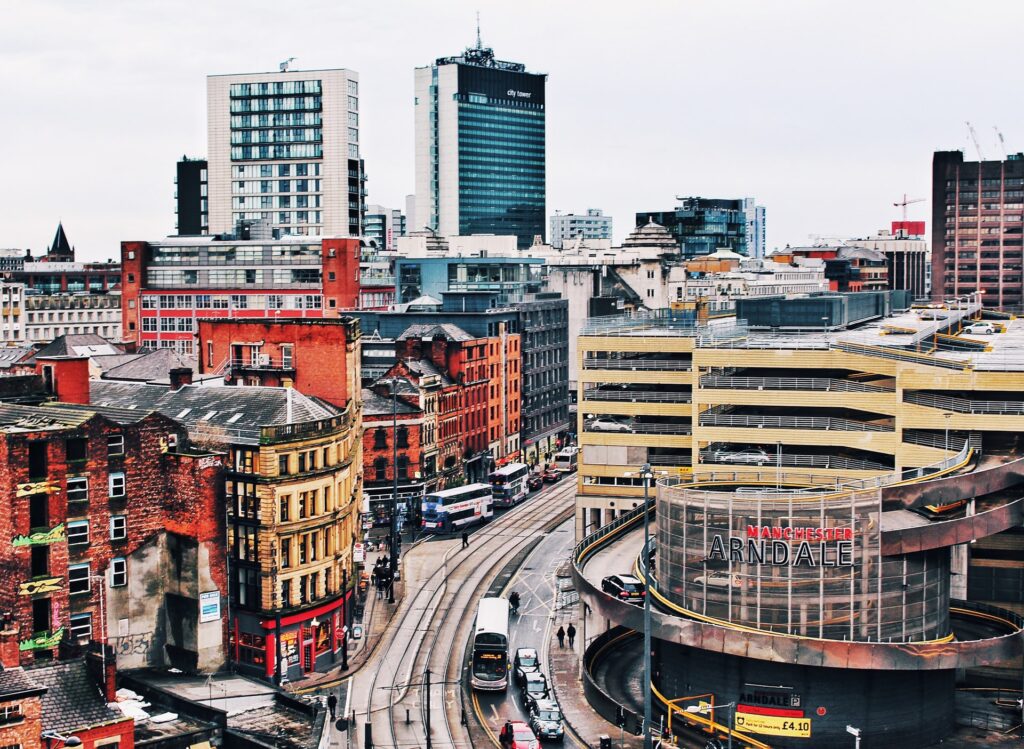 Our Academies combine a culture of high expectations with a focus on aspiration which supports students to deliver to the best of their ability.
Admissions Arrangements 2021/2022
Copies of the admission arrangements for each Academy can be downloaded here:
Admissions Arrangements 2022/23
Copies of the admission arrangements for each Academy can be down
Admissions Arrangements 2023/24
Copies of the admission arrangements for each Academy can be down
Trust News