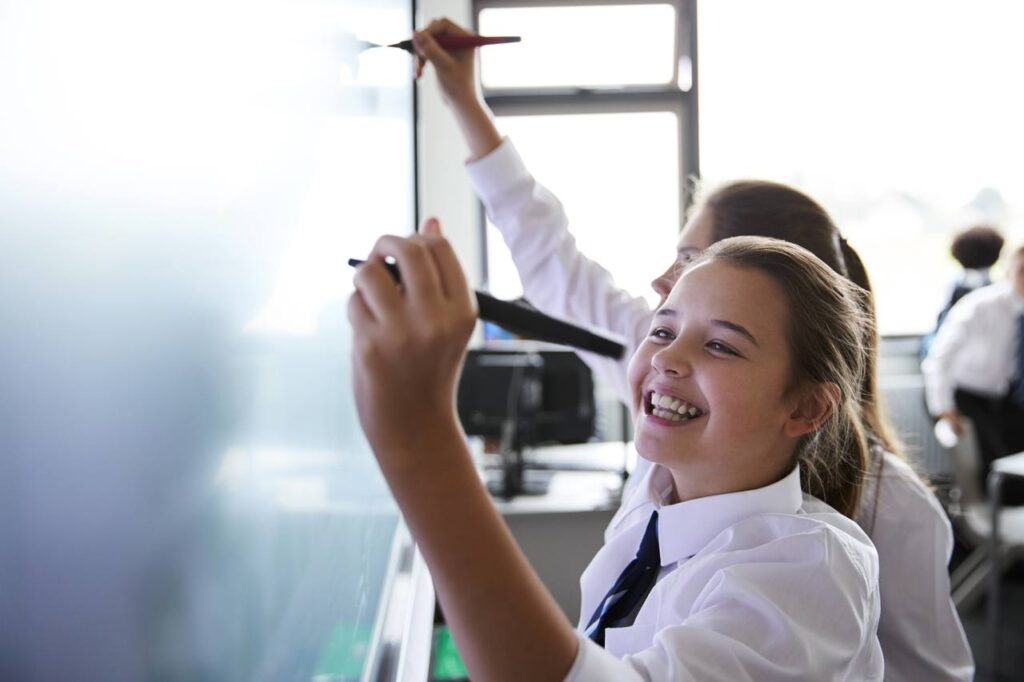 Great Academies Education Trust has appointed Lucy Bowman as its new Director of Finance and Estates to help develop new business relationships and support the growth of the Trust.
Ms Bowman will work closely with the principals at each of the schools, and with the trust board, to ensure the financial and regulatory requirements are fulfilled. Her career spans over eight years and she brings a wealth of experience in financial management to the education sector.
As a qualified accountant Lucy spent six years at Deloitte working in the public sector advisory team, supporting clients including Multi Academy Trusts, the Department of Education as well as other central government departments.
In 2018 Lucy left Deloitte to join a Multi Academy Trust in London and worked as their Chief Operating Officer to oversee, amongst other things, the transformation of their financial model at a special secondary school and the transfer of a 14-19 alternative provision into the Trust.
She also set up a central finance function and oversaw the change in finance system. In her role as Chief Operating Officer she was responsible for finance, governance, HR, premises and health and safety.
On her appointment, Lucy said "I'm thrilled to be taking on this role at such an exciting time for Great Academies. Having previously developed and delivered financial and strategic plans, overseen long-term process improvement and built key partnerships within the sector, I hope I can bring a wealth of expertise to the trust and help to enhance its operations, strengthened by efficient financial management".
Brendan Loughran, Great Academies Education Trust, Chief Executive Officer, said: "I'm delighted to welcome Lucy to our executive team. Lucy brings extensive financial and leadership experience and will support our strategic plan as we look to build on our ambitions. On behalf of the Board and all of my colleagues, I welcome Lucy to the trust and look forward to working with her."