Teaching

No matter how good the curriculum, without the highest quality of teaching, then our pupils will not reach their potential.
This is why we invest such a significant amount of time and effort in to our work around curriculum and improving teaching. However, we do this in a range of subject specific ways. By doing it this way, particular groups of teachers are helped to improve their teaching of specific subjects and continue to help pupils reach their potential.
We have made a significant investment in technology and training. This means that our teachers will be able to confidently be capable of using a wide range of technology to help pupils engage, learn and be enthused by learning. In our schools our teachers are helped and supported to develop their skills in this area. The overwhelming majority of our teachers are Microsoft certified innovators in education.
This is helping us create a distinctive, high quality and unique approach to developing teaching and learning further.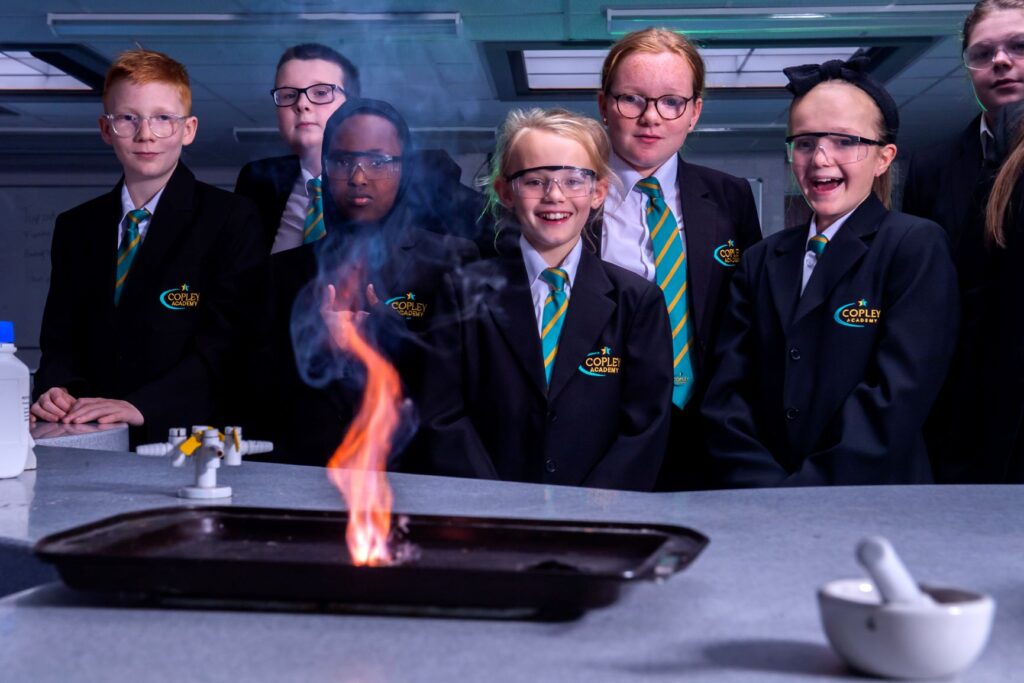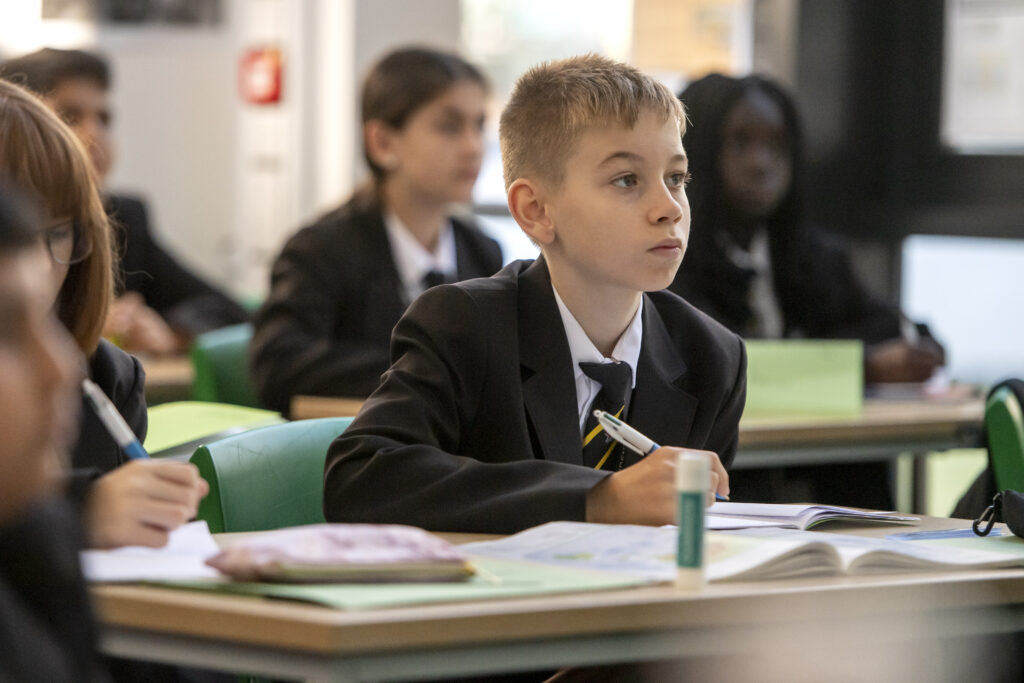 We show righteous indignation when pupils do not achieve their full potential.
Trust News
Latest Tweets